Well I'm off to Seattle till Tuesday..Going to visit my pals Gabe, Charly, and Kid Dammit..Along the way I will try to find some time to:


Hit the clubs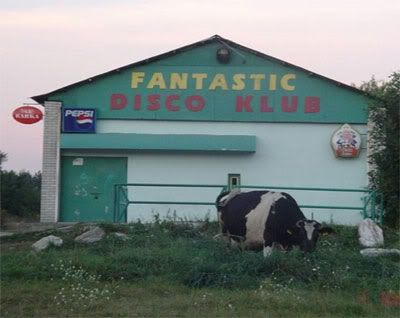 Laugh like a silly Yoga



Make children cry


Dance like a fool
And drink coffee until I shake like a Japanese kid meeting Dakota Fanning.





Until then, Peace!!!!!!!!