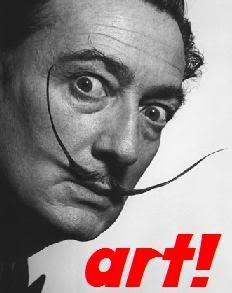 If you haven't seen Japanese artist Nagi Noda's fantastically bizarre poodle workout video before, you must. Here it is in case you missed it:



Hapanda is Nagi Noda's project where she combines Pandas with other animals to make giant hybrid furry dolls. She also has a line of smaller versions for sale on her site. I want them almost as much as I want

a

remote control Gigantor kit. Check some of these out: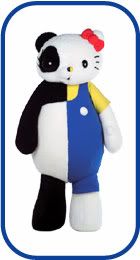 The last one kills me. As if the global cult of Hello Kitty needed any more draw. But I swear these would make the perfect robot bodyguards. Noone would ever suspect something that ridiculously cute of being a merciless nunchuck master.

For more, check out the whole Hapanda site HERE...
(via
BoingBoing
)