If you're a proper nerd like me, you'll agree that there's nothing lamer than a "sorry for not posting enough" post. But for what it's worth, I'm sorry for not posting enough. I just finished my 2nd screenplay, and have been preoccupied with anxiety-inducing deadlines and writer's block all last week. But all is well! I'm finally fucking finished.

M4H reader (and real life person I know and like) Ross sent me an email today with a great post suggestion: a big dump of some my favorite pics from M4H yesteryear. And I thought, why the fuck not?

So here are few (actually a lot.) Sorry if your browser freezes! That's just how M4H rolls. Dirty, grimy and elementary.

(on a related note, I get complaints that the site is slow and sometimes crashes browsers, and that sucks. It's something I'm too retarded to remedy. SO, if anyone with HTML experience wants to help re-work the site design in exchange for high-fives, hugs, rainbows, and serious nerd props, please e-mail me. )

That said, here are some of my favorites. Enjoy. More to come!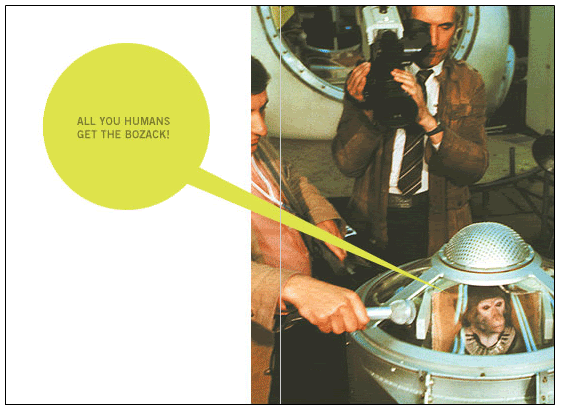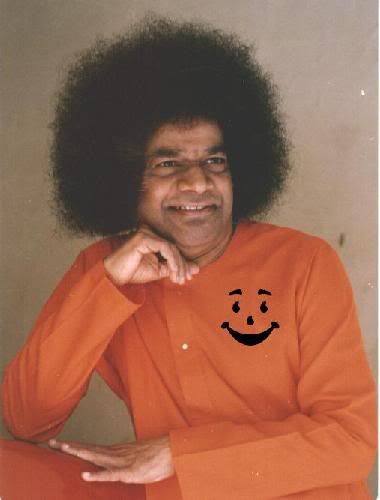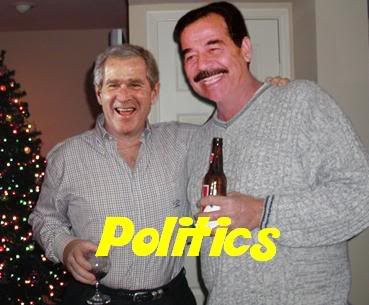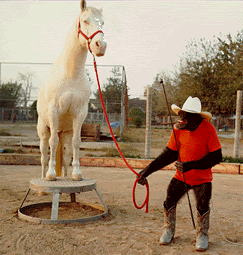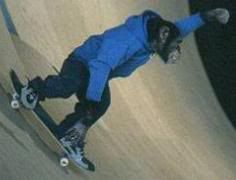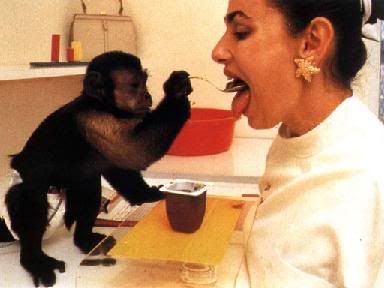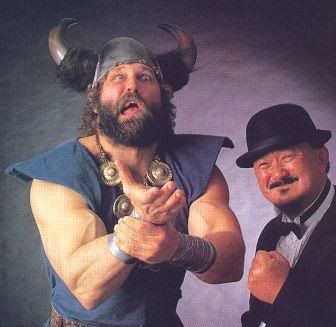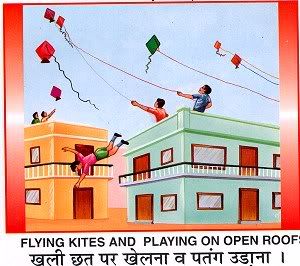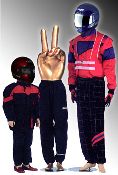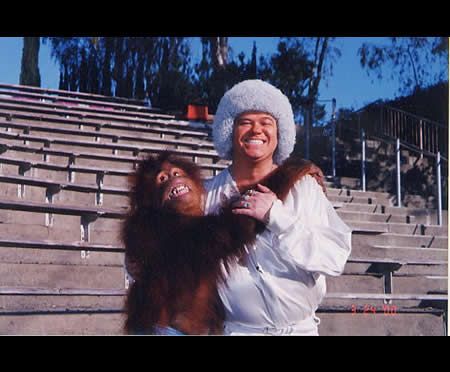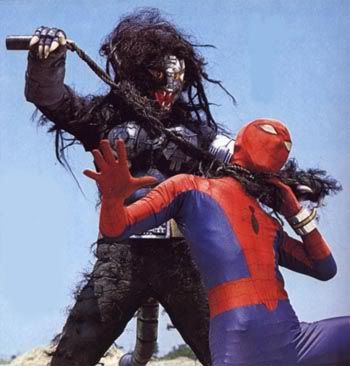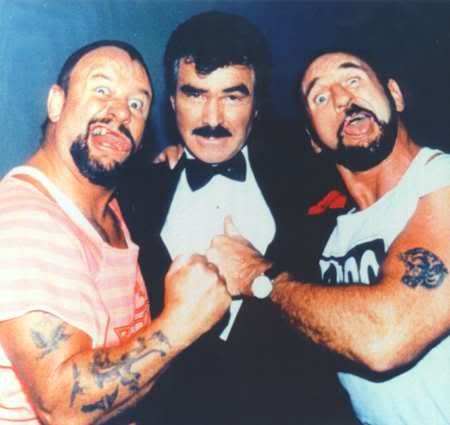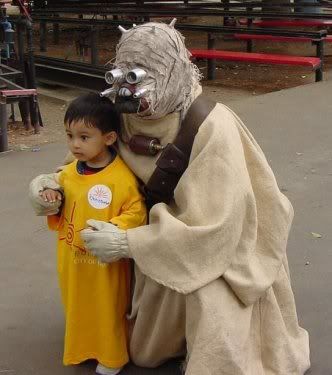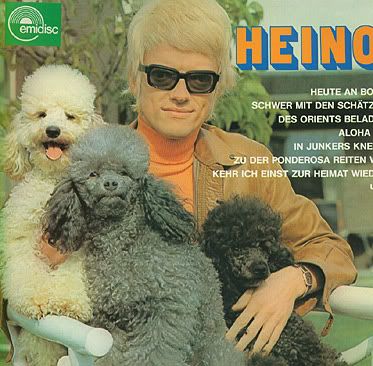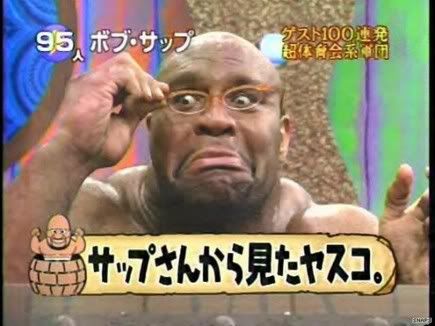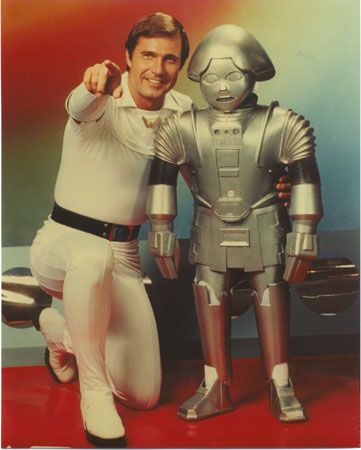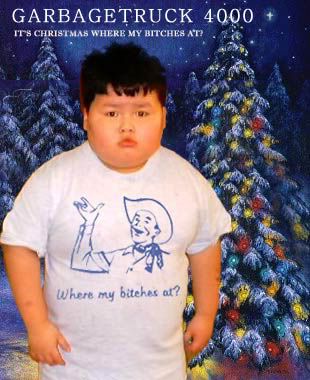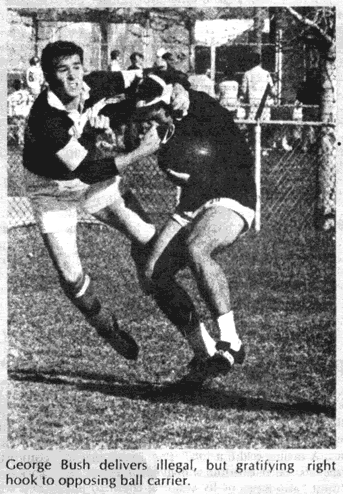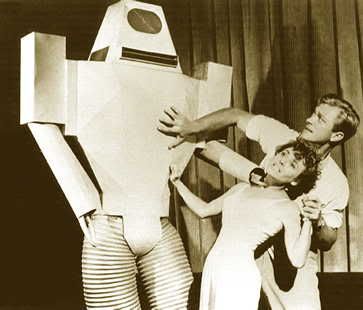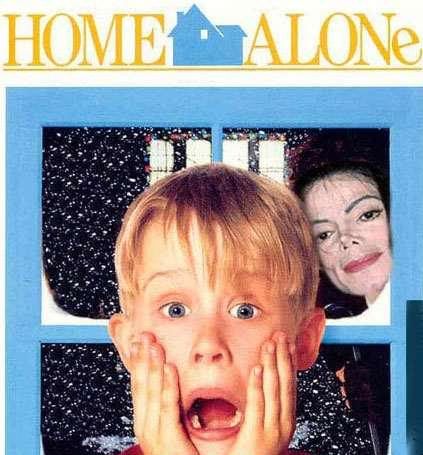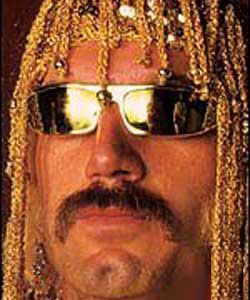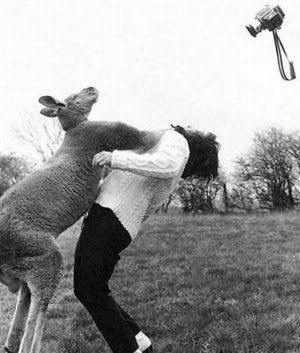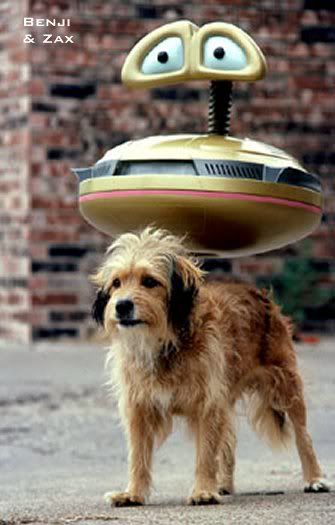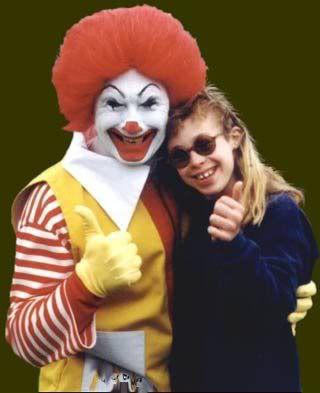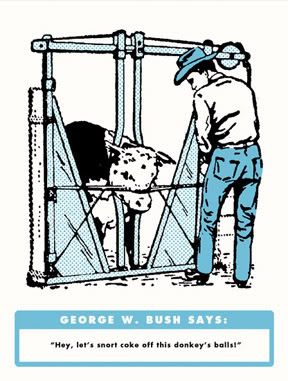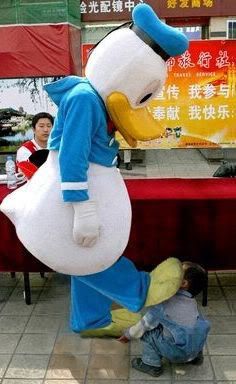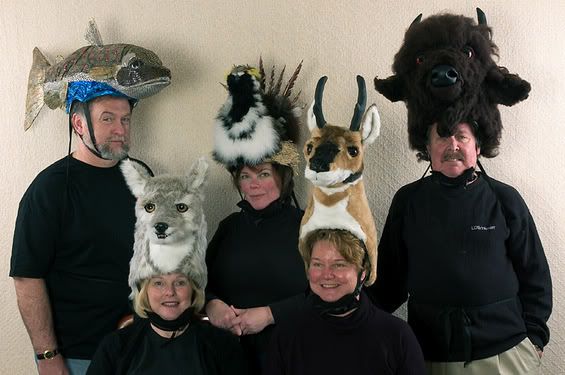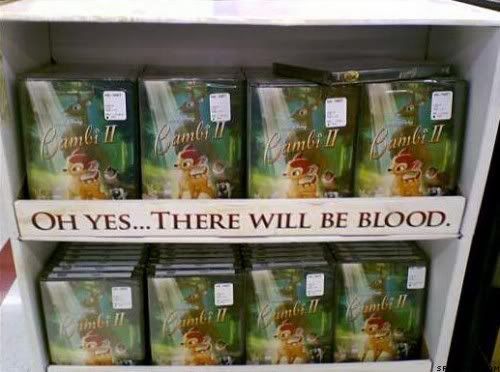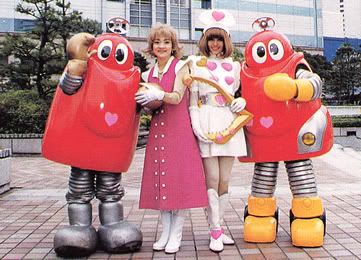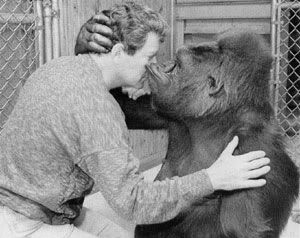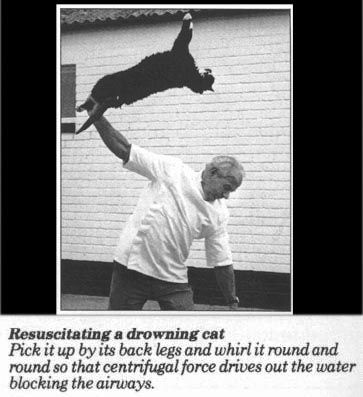 More to come......