Well I guess it hasn't been that dramatic, but life has been busy.
At least by my standards.
This new internship is awesome but regrettably cuts deeply into my scheduled internet research time. In fact the only thing I've used my computer for lately is to make this: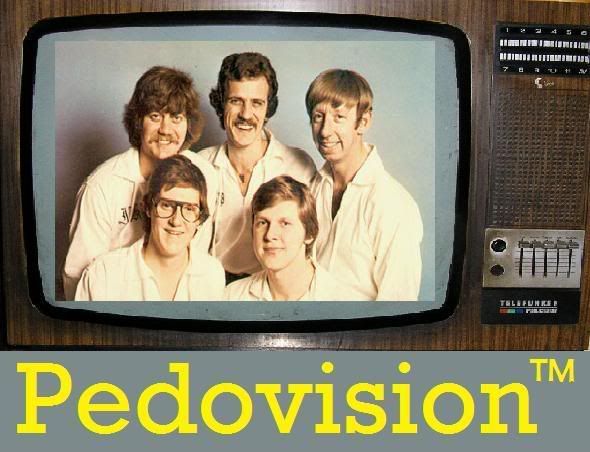 Perverts or not, they look like they can trigger at least 11 pop disco explosions with their hash infused musical prowess. Music is boss. That's the other thing I've been doing on the computer lately,
listening to Mantis and Mo's mixes over at
LaModa. Their musical technotronic sets are, to quote the late great FDR, "The tits". Go browse their intersite portal if you are like me and enjoy the DJ music.
We must do our part to support DJ culture.*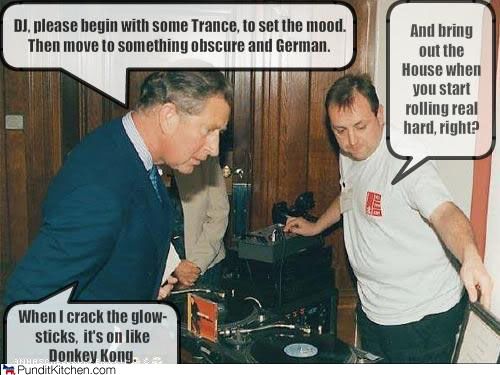 "Jams"
(pictured here being pumped up. )
I've also been working on my Ferris Bueler/bobcat impression.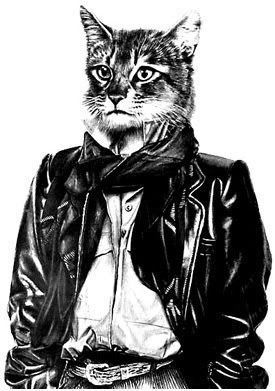 What do you think? I imagine it's what John Hughes's spirit animal must looks like.

Besides that I've been doing what every other nerd does in the off-season..


hanging with the homies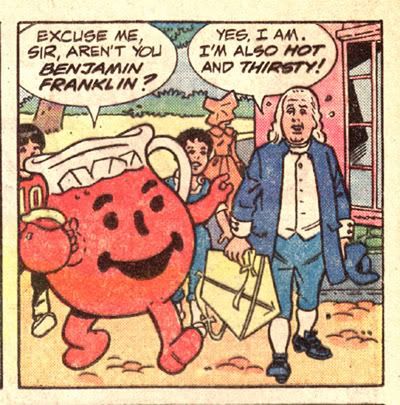 learning about my forefathers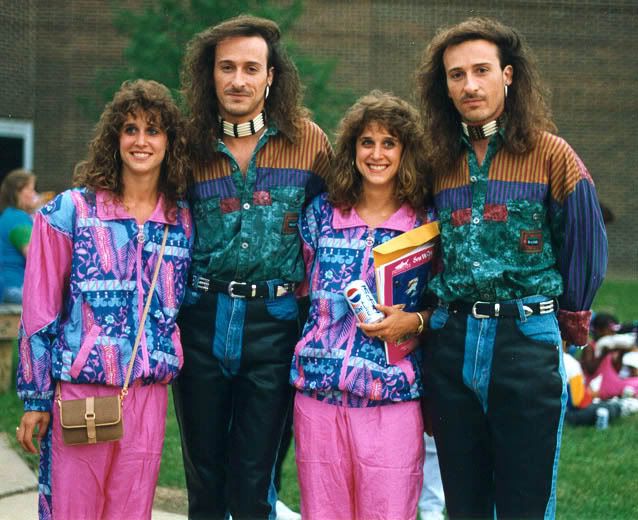 doubling my pleasure and my fun
doing squats with Border Collies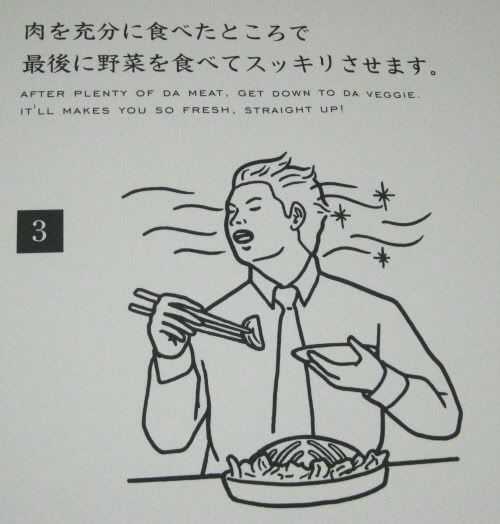 eating "rap-style"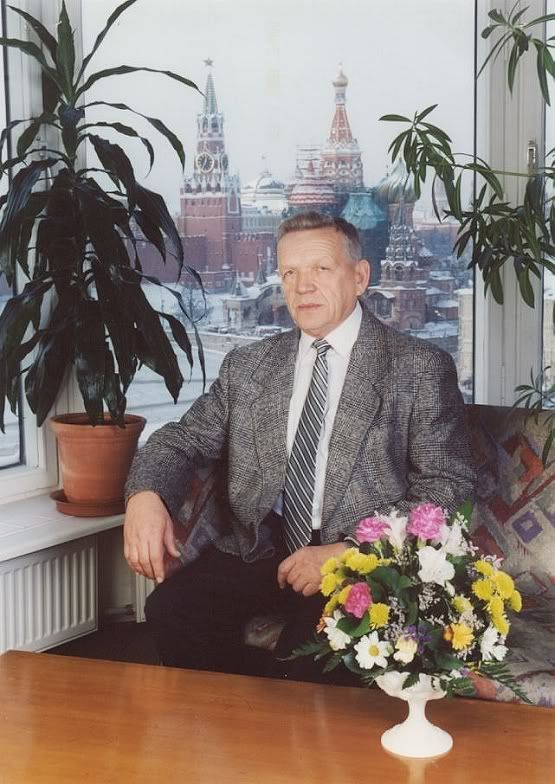 and patiently waiting for my gravy train to arrive.

In closing, here's something weird. I think it's from the future. Or at least the year 1999 as imagineered
by cocaine-fueled 1983 racquetball visionaries.