The Martun, or toilet in Chinese, is a unique restaurant in the southern port city of Kaohsiung, Taiwan that has a toilet theme. You sit on them, and even eat out of them!


Check out some of these awesome pics...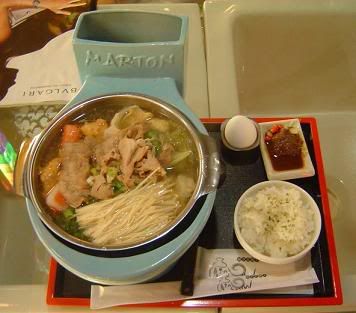 I think when you go to the bathroom there, the toilets should be made out of dinnerware. That would blow my mind.

Here's a review of the place..If you're ever in Taiwan, go and send me pictures. What a fantastic concept.


(Thanks Dyanne!)