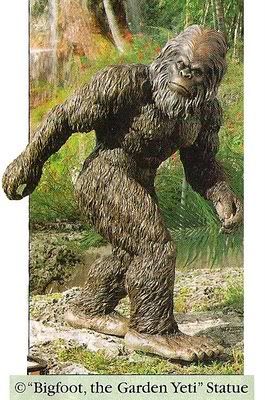 More Bigfoot is on the way with podcast 5: The Bigfoot Hides Again.

Just so you know, the podcasts can be found at the M4H podcast blog at podbean. You can use the Podbean site to download or share any of the podcasts.
(Or you can subscribe via Itunes here.)
And we're always excepting new emails at monkeysforhelping@gmail.com!