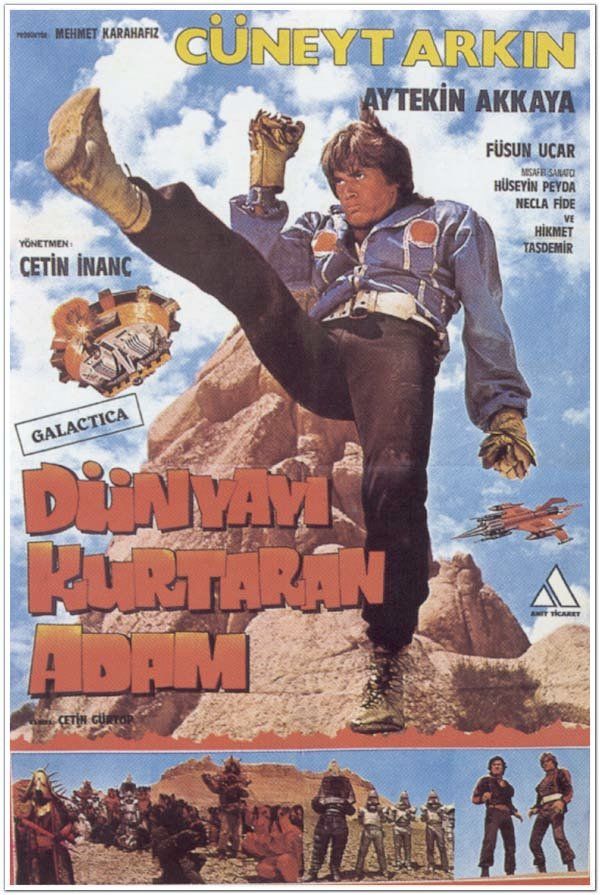 Although I've already posted about this fantastic film on my previous blog, the recent discovery of this amazing poster warranted another post. And it is Turkish Star Wars. The way I see it, I could devote all my posts to something this important. Look at the determination on Turkish Luke's grill. He's totally committed to whipping Space Monkey ass.

And if the poster wasn't enough, here are are two clips of the film for you. (

Click the pics below to watch.

) I truly hope they will make you as happy as I was after seeing them..



Here is the best fight sequence ever filmed:

And here is the best training sequence ever filmed:

Seriously though, how boss is Darth Vader's mustache?