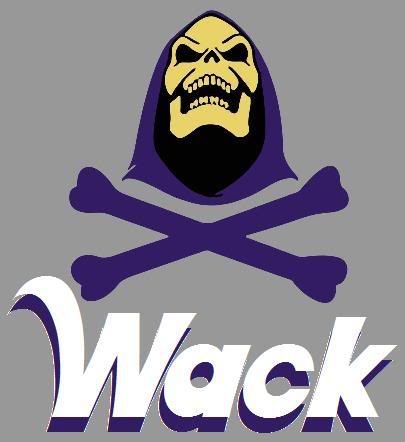 I live in NY. No direspect to anyone reading from Cali, but I can't fucking stand L.A. I keep Haterade on hand just in case I have to swig it at the slightest mention of the perpetually beautiful weather and sunny beaches. Fuck you. I live in cold ass New York.

This captures several reasons why I have a violent physical aversion to Los Angeles. The title of the post from "Everything Is Terrible" said "Assholes talk about L.A." This video delivers the goods. Enjoy.



Bonus: a fresh faced Dave Hasslehoff dressed as a lifeguard waxing douche on the merits of L.A, immediately dating it and subsequently diminishing its social relevance.
(via Everything Is Terrible)