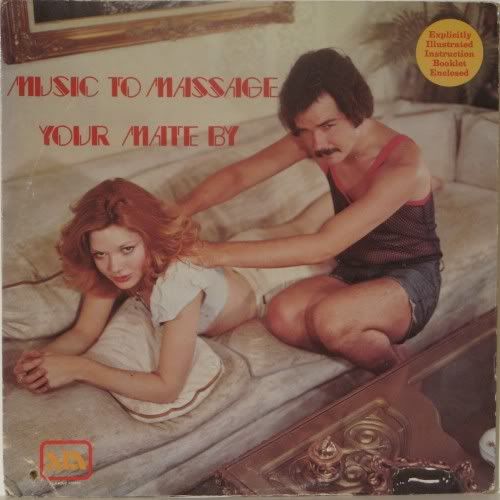 I had heard the rumor that Walter Matthau and Charles Bronson had a distant cousin from rural West Virginia but refused to believe it. I'm man enough to admit I was wrong.

The guy is dressed like me..circa July 1986. All he needs is a Sunkist and a miniature American flag and he's a dead fucking ringer for me at 7 years old rocking out little kid style at the state fair with my cousins in New Hampshire.

Did adults actually dress like this in the 70's? How many cocaine sandwiches do you need to eat in order to make the conscious effort to dress up like a Bay City Rollers guitar tech?

He's looks like the cool uncle who smoked grass and owned a gun (that some thought was a pedophile) after he just finished playing badminton with his hyperactive nephews in the basement during a heat wave.

But still..the baby petter look really confuses me. Just look at that lady. She's wicked 70's hot. Pedo-stache or no pedo-stache: his pimp hand is strong.

In closing, nice jean shorts, Mr. Kotter.