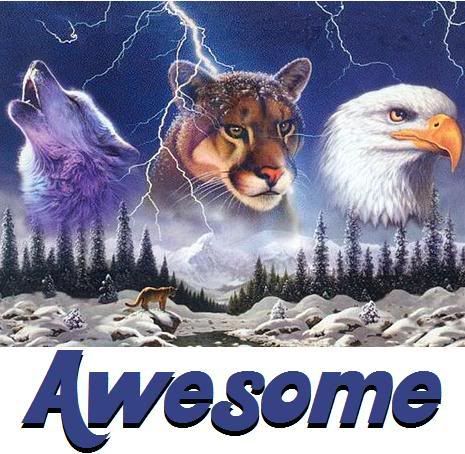 After we meet a weird guy and watch a minute of handy-cam stalker footage of a Hooters waitress set to Karaoke machine quality "Rock" style music, we finally get to meet our star.


If Ned Flanders turned into a real-life flesh person and became an alcoholic Propane salesman, he'd have a true Doppleganger in Mark Gormley.
But that's all I'll say negative about him. He has the voice of an Angel. And I'm not ashamed to tell you that I love him.



I can't get you out of my head, Gormley!! Damn you!