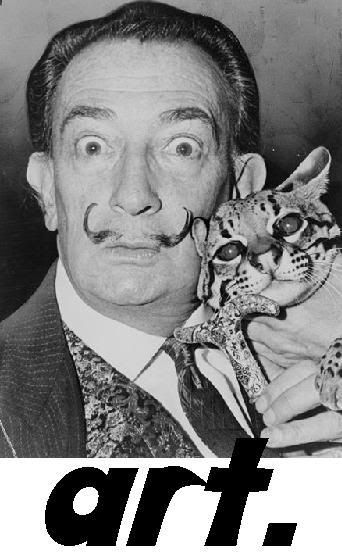 Here are some art related links I enjoyed and felt like sharing. So I s
tumbled on FFFound the other day, which is apparently the best site ever. It's like falling into a black hole of images. So dope. Unfortunately it's invite only if you want to be a member. (So if any of you are, invite me!) Found these there: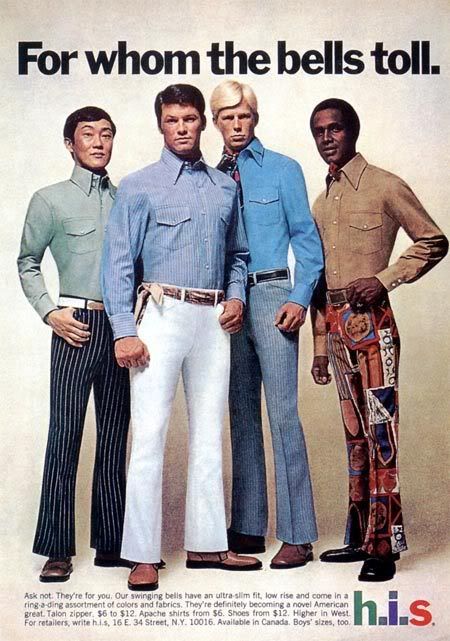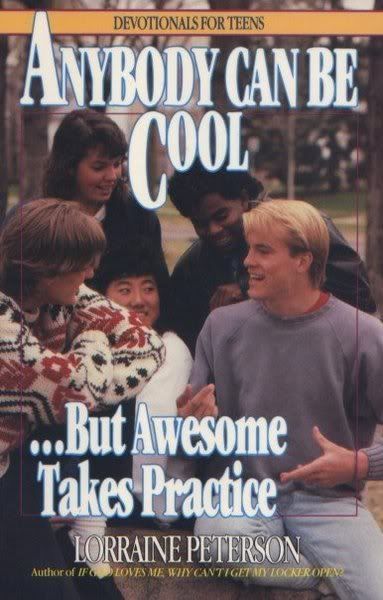 (more at FFFound..)
Brad sent me a link on Facebook (we are living in the future) for an awesome UK artist named Olly Moss...his stuff is top fucking notch: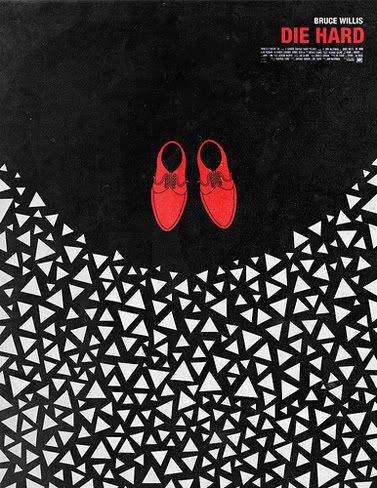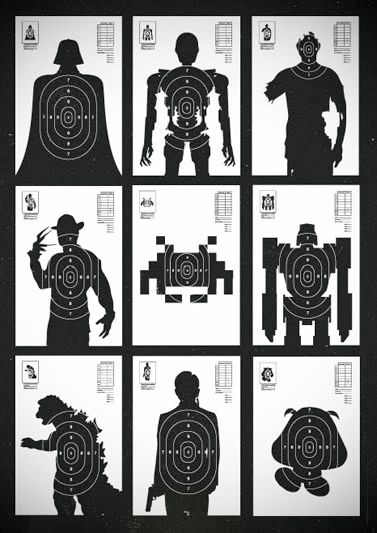 (gallery of his movie posters HERE)
And check out Barack Obacca, some weird mysterious columns of light in the sky, cloud projections, and Superuseless Superheros..my favorite is "Slumberjack" who I literally feel like all the time.

Sleep is where I'm a viking.
(via Neatorama, + big ups to Brad for the Ollly Moss link!)